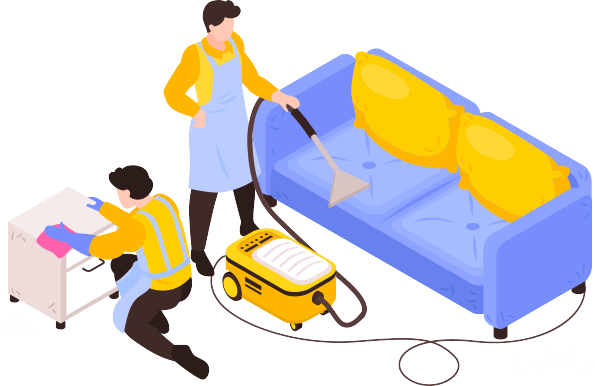 Learn more about the company helping neighbors across NYC get a clean slate.
Since 2018, NYC Hoards has helped create happier, healthier spaces for those living in hoarding situations. The team is committed to providing relief to hoarders and their families facing extreme hoarding situations. Using a non-judgmental, compassionate approach and logical decision-making, the NYC Hoards team provides hope for its clients as well as the mental and physical space for clients to create new memories.
Brigador Stamback is the founder of NYC Hoards. She brings nearly a decade of experience working in various environmental cleanup areas. Brigador holds certification as a bio-recovery and environmental remediation technician and has specialty training in crime and trauma scenes, infectious diseases, hazardous waste, chemical spills, and mold inspection. While she brings these critical experiences to her work in cleaning up hoards across NYC, she also brings her deep understanding of hoarding and compassion for each client to her work. Her goal is to alleviate the anxiety of each client and make them an active partner in the hoard cleanup process, helping them understand their self-worth is not tied to the objects they surround themselves with.
Brigador hopes that her and her team's work can lead to brighter futures for her clients, helping them treasure old memories, make new memories, and rekindle relationships with family and friends affected by the hoarding. She also aims to create safer and healthier neighborhoods by remediating unsightly and unhealthy environments caused by hoarding situations.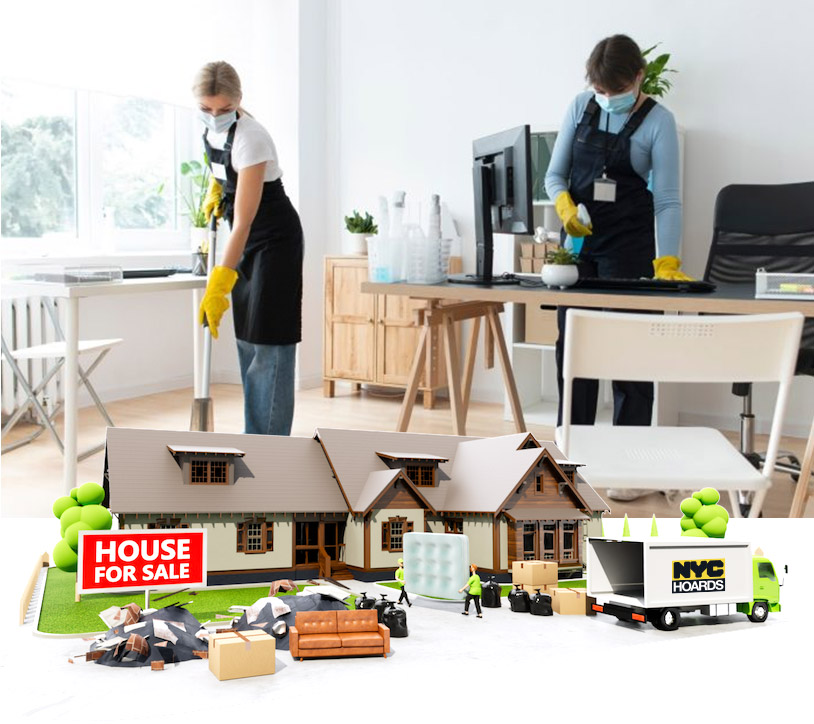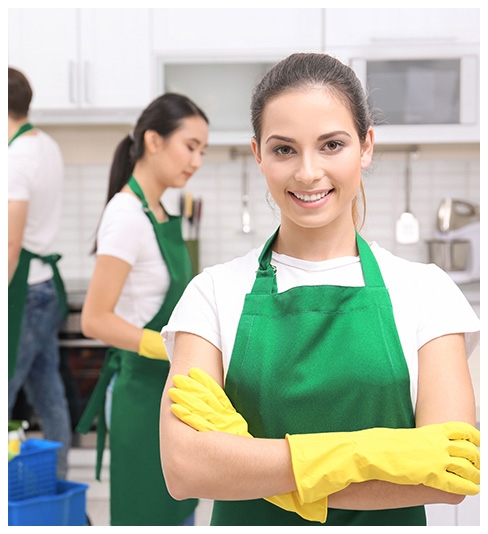 The NYC Hoards team is highly skilled in hoard cleanups, including compliant hazardous waste removal. Each team member has years of experience working in various aspects of environmental cleaning and bio-recovery and has been hired for their sound judgment,discretion, and demonstrated industry knowledge.
Every team member is well-versed in the nuances of hoarding and the anxieties that hoarders may face, so they approach each job with compassion for the client. The team works quickly and logically to decide what items to keep,donate, or toss, saving our clients time and anxiety and helping them move on to the next stage of their lives.