Discreet, Personalized Cleanup Services for Compulsive Hoarding
We save NYC families time and headaches by helping their loved ones get the
expert cleanup assistance they need in compulsive hoarding situations.
NYC's Most Trusted Hoard Cleanup Professionals
Whether you're looking for expert hoard cleanup services to turn a cleaner, healthier space back over to a loved one, or you've been left with a hoarding situation to deal with after the death of a loved one, NYC Hoards offers personalized cleanup services driven by respect, logic, and compassion.
Hoarding is defined as a mental disorder, and hoarders should be treated with the care and dignity they deserve. While we're not therapists, we understand the motivations and drivers behind hoarding and its effects on the individual, the family, friends, and the community at large. With this in mind, we offer fast, compassionate hoarding cleanups that involve the hoarder in the process so they can begin to see a clear path forward.
Hoard Cleanup for Compulsive Hoarding NYC Hoards offers fast and discreet cleanup services in NYC for compulsive hoarders. While we can't diagnose the hoarder's condition, we can provide perspective on why these behaviors continue to happen and help provide a clean slate to clear the way for a happier, healthier future.
We handle all aspects of hoard cleanup, closely working with the necessary parties, management companies, co-op boards, family friends or estate guardians (is more detail needed) handling all logistics to negate through the city, including scheduling, securing dumpsters, and haul-off of unwanted items quickly and painlessly. We use logic and discretion throughout our hoard cleanup process, helping the hoarder part with the things they don't need or use.
We are also knowledgeable and licensed in hazardous waste disposal and odor mitigation, which can be common in hoarding situations and include spoiled foods and beverages and human and animal waste.
Through our process, we remove all unused or unnecessary items and leave behind only what matters. We complete the process with a comprehensive cleaning of the home, providing a clean and healthy space and a renewed sense of hope for the homeowner.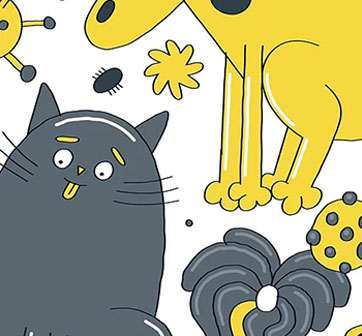 Declutter and Downsize a Home
Donating Salvageable Goods
Odor and Hazardous Waste Removal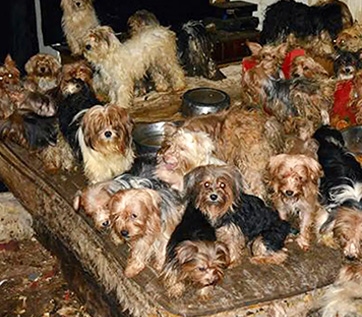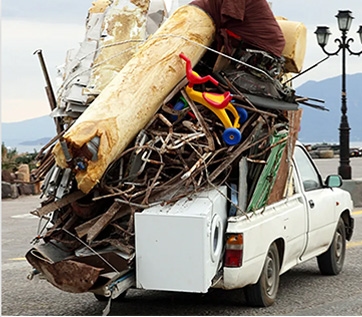 Large Scale Junk Removal and Hauling
Document Retrieval in Hoards
When you're faced with a hoarding situation and need to locate key documents, it can beoverwhelming to know where to start. Whether you're the tenant needing to locate important documents or you've inherited a hoarding situation due to a death of a loved one and need to locate crucial paperwork, we can help.
We'll sit down with you and make a list of what documents are important to you and create a plan to expedite the document recovery process with as little stress and anxiety as possible. Our team of experts will sift and sort to find what you're looking for. Should any documents be soiled, we can also work with you on a retrieval and mitigation plan that doesn't jeopardize your health and ensures you can retain the documents and items that matter most to you.
Example documents we typically retrieve for clients: Social Security Card, driver's licenses/state-issued id's, birth certificates, passports, certificates, foster/adoption papers, citizenship,immigration status, naturalization card, military id's, ownership, deeds to homes, registration for vehicle, boats, trailers, and tractors, tax forms, checking and savings accounts, retirement and investment account information, life insurance policies and financial assets, divorce papers, marriage certificate, prenuptial agreement, alimony, or child support agreements.
Costs of Hoard Cleanup Services
Every hoarding situation is unique and depends on the size and scope of the space and clutter and whether or not biohazardous waste is involved. Contact us for a consultation and to receive an estimate on cleanup services.